Best sodium lauryl sulphate price 151-21-3
Sodium Lauryl Sulfate (SLS, K12)
Sodium lauryl sulfate (SLS) or sodium dodecyl sulfate (SDS or NaDS) (C12H25SO4Na) is an anionic surfactant that is used in industrial products including engine degreasers, floor cleaners, and car wash soaps; as well as in household products such as toothpastes, shampoos, shaving foams, some dissolvable aspirins, fiber therapy caplets, and bubble baths for its thickening effect and its ability to create a lather. The molecule has a tail of 12 carbon atoms, attached to a sulfate group, giving the molecule the amphiphilic properties required of a detergent.
Sodium lauryl sulfate is prepared by esterification of sulfuric acid with dodecanol (lauryl alcohol, C12H25OH), followed by neutralization with sodium carbonate. It is used in both industrially produced and home-made cosmetics.
Sodium lauryl sulfate is probably the most researched anionic surfactant compound. Like all detergent surfactants (including soaps), sodium lauryl sulfate removes oils from the skin, and can cause skin and eye irritation. The critical micelle concentration ( CMC ) in pure water at 25°C is 0.0082 M, and the aggregation number at this concentration is usually considered to be about 50. The micelle ionization fraction (α) is around 0.3 (or 30%).
It has recently found application as a surfactant in gas hydrate or methane hydrate formation reactions, increasing the rate of formation as much as 700 times.
We still have Raw Materials Kathon CG, High Quality Kathon CG ,Sodium Lauryl Sulfate,Top Quality Cocamidopropyl Betaine ,Detergent Surfactant Cocamidopropyl Betaine,Cocamidopropyl Betaine,Coconut Oil Acid Diethanolamine,Coconut Fatty Acid Diethanolamide,Coconut Diethanolamide, Sulfonic Acid ,Linear Alkyl Benzene Sulfonic Acid,Raw Material Sodium Lauryl Ether Sulfate,Sodium Laureth Sulfate 70%,Coconut Diethanol Amide
Item
Index
Appearance
White powder
White needle
Active matter (%)
≥92
≥93


≥92
≥93


Petroleum ether soluble substance (%)
≤1.5
≤1.5


≤1.5
≤1.5


Sodium sulfate(NaCl+Na2SO4)(%)
≤5.5
≤4.5


≤4.5
≤3.5


Water content (%)
≤2.5
≤2.5


≤3.5
≤3.5


Ph Value (1% solution)
7.5~9.5
7.5~9.5


7.5~9.5
7.5~9.5


WHITENESS (WG)
≥90
≥90


≥90
≥90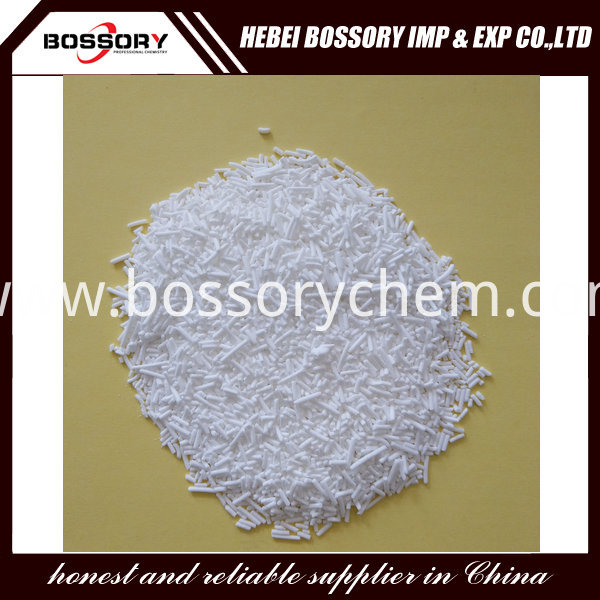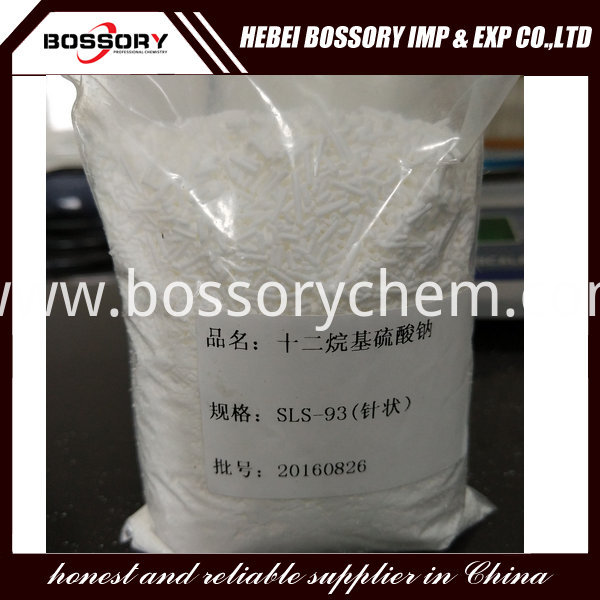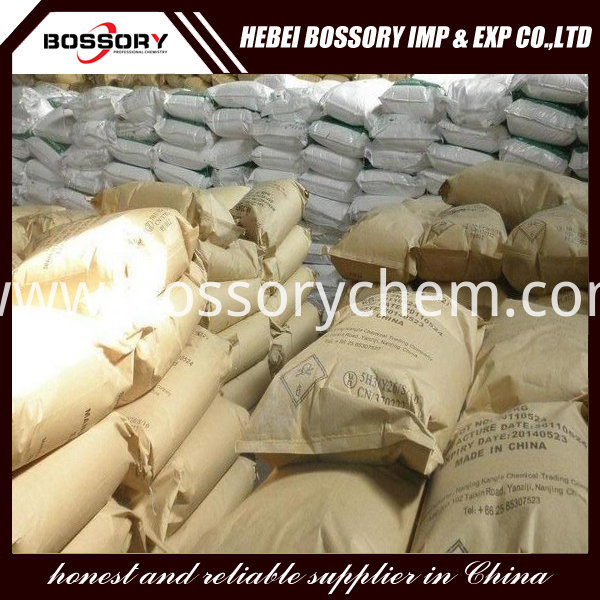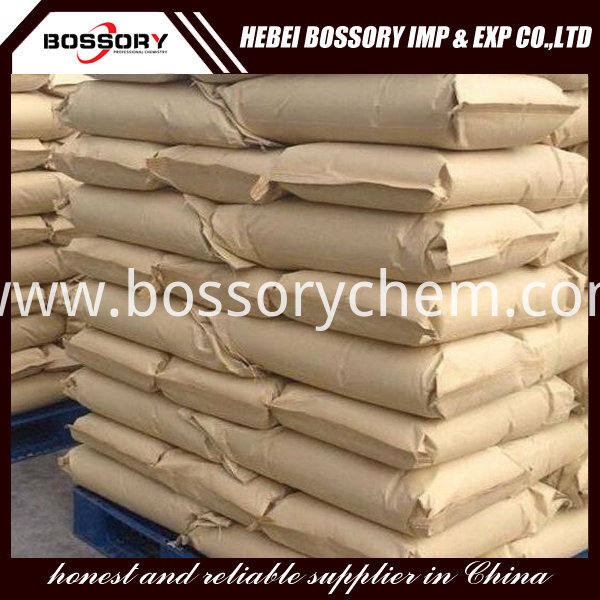 Looking for ideal Best Sodium Lauryl Sulphate Price 151-21-3 Manufacturer & supplier ? We have a wide selection at great prices to help you get creative. All the Sodium Lauryl Sulphate Price are quality guaranteed. We are China Origin Factory of Sodium Lauryl Sulfate Price. If you have any question, please feel free to contact us.
Product Categories : Detergent Raw Materials > Sodium Lauryl Sulfate